A local service provided by
Phone Repair
 iPhone | Galaxy | HTC | Nexus | Huawei
Repairs and service for phone LCD screens, water damage as well as battery, mic & speaker replacements. We Also offer tempered glass and leather cases to protect your phone post repair.
Apple Repair
iPad | Macbook Pro Retina | Macbook Air
Cracked screen and LCD replacements for all Apple Macbook & iPad devices. All iPad & Macbook parts are stocked for a quick turnaround. Ask us about tempered glass screen guards for your iPad.
FAQ
1. The use of the highest quality original parts
2. 4 Month warranty
3. Quality workmanship by specialised mobile device technicians
4. A 22 Point quality control check, no device is returned without first meeting strict functional criteria and a full report is provided.

We supply courtesy iOS & Android smartphone for use while your phone is getting fixed.

We procure only new original parts.

Although more expensive, original parts have a better build quality, use original Gorilla Glass (on screens) & last about 3-4 times as long as a copy or aftermarket part.

Batteries are also guaranteed to be new and have a "0" charge cycle. As opposed to used batteries found on Trade Me or in low cost repair shops.

All repairs are backed by an industry leading 4 month warranty.

Devices are sent away to a mobile specialist for repair. For common issues like screens and batteries we receive them back in 2-3 working days.

Water damage & other problematic issues can take longer.
Book A Repair
To book a repair you will need to drop your device off to Managed Computer Networks @ 64-66 High Street, Blenheim.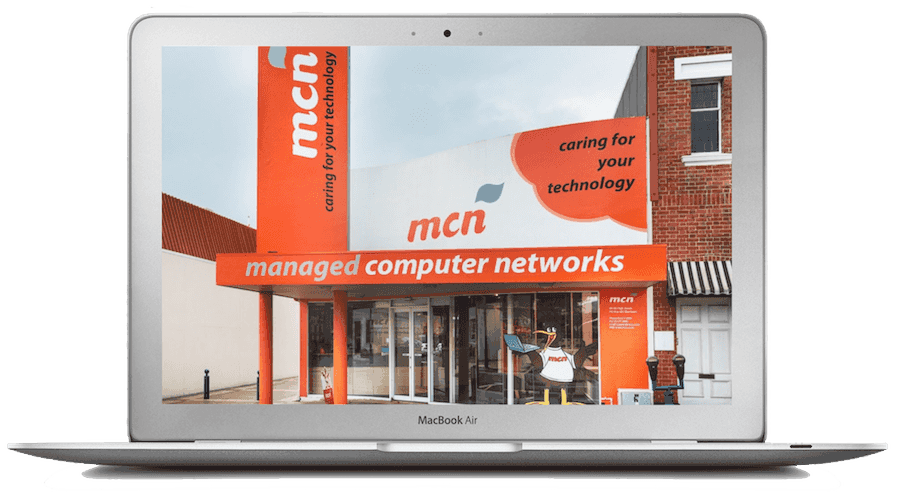 Need A Quote?
Fill out  the form for a same day quote.
64-66 High Street
Blenheim 7201
Contact
info@blenheimrepair.co.nz
03-577 9099
Open Hours
8:30 – 5:00 Mon – Fri